Hello,
I was wondering the other day how many cellphones I owned in my short life. My memory kept going further and further back in time until I remembered the very first cellphone I owned. Lets go through a quick warp back in time.
My first was this Alcatel One Touch Easy. After             
my brother and I nagged for a
bit, we managed to persuade an aunt to
get us a cellphone from Dubai Duty Free.
I remember it could run on AA batteries…LMAO
After feeling humiliated with a phone that might as well be a toy(battery powered) I moved to Ericssion (before the merger with Sony).The GA628. This was when I started enjoying modifying phones as the ariel could be switched for a shorter on and the face was inter-changeable in red, green, yellow and black.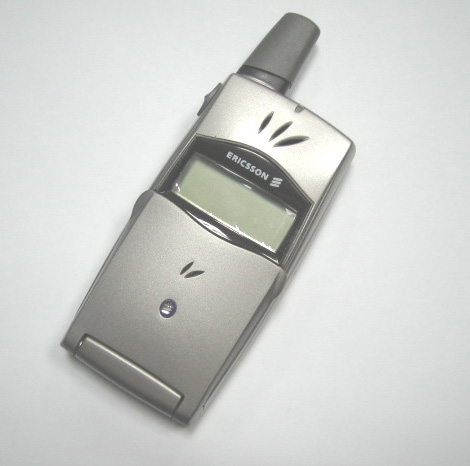 Ericsson T39
My next fascination was with size. The phone was so small it could fit in my palm. At this time, the Motorola StarTrek was seen as the smallest phone in the world and was in direct competition.
Ericsson CF788
I got this phone from my old man next, because he just got an upgrade himself. Similar to the previous except the flap did not spring open but just as small!
Nokia 3210
Next, I begged my mum to get this phone from Italy. And for one reason only…RINGTONES, RINGTONES, RINGTONES, and changing the logo. I started a little money making by downloading composing tunes from the net and sending to buyers.This was also my first introduction to Snake 1.
Nokia 3310
  Okay, I will be honest. I joined the bagon wagon on this one. If you were in Zim at my time, this was the only phone you needed to be seen with. A bit bulky, but had better features than any phone I had. Including changing the clamp cover.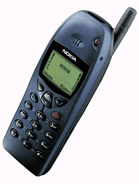 Nokia 6110
Ariels returned in the spotlight because those without were known to have signal problems. This phone also had infra-red so one could play snake with another phone with the same capabilities.
Nokia 6310
  I will admit, this is one my favorite phones of all time. Slim, elegant,light,  big screen and technologically advanced with no antenna.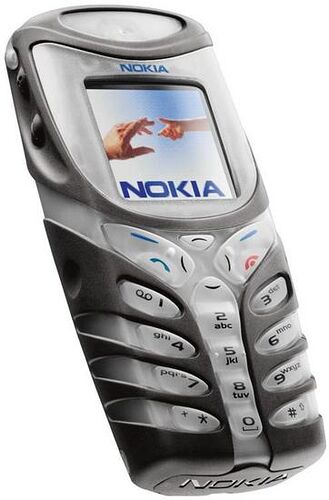 Nokia 5100
You might laugh at me now, but apart from being my first colour screen it was also shock resistant. You could drop it from the second floor of any building and in water and it would still work like a charm.
Nokia 6230i
This was another one of my favourite phones. This was when imagination on the future of phones started. Added camera, memory card, WAP, mp3 ringtones, real life graphics, you name it, this was one of the first phones that did it.
Sony Ericsson K750
At this stage Sony had bought Ericsson and popularity of their Camera phones and music phones were growing fast. I felt I needed to experiment.
Sony Ericsson W810
After the camera phone I went on to experiment with the music phone.I remember the walkman technology from cassette,cd and MP3 players.The phone was just as good with three speakers at the back for a stereo effect and the the headset quality was just like an ipod. The camera wasn't too bad but I felt the operating system lacked the ease of Nokia's.
Nokia E65
I was a student with a business phone.Returning to Nokia had to start with a bang and this phone was amazing when it came out.I am not a fan of sliding phones but I put that aside this one time.Getting emails on my standby screen, MS office, multimedia of all sorts, and applications of all sorts; and you could run them all at the same time.I felt I had a computer in my hand, OH and internet was lightening speed.Nokia caught my attention again.
Nokia E71
GPS!!!I was one day lost in Johannesburg until a friend lent me this phone for the duration of my stay.I said that's it I need it.The map software bowled me over+no slide(which I never liked). Also, an ENORMOUS screen to watch tv.What else does one need in a phone(maybe free minutes?)
And Finally, I am now left with two phones which I use. I have not tried any Blackberries as I have many reservations however I do want to get an android phone ASAP.
The last two:
Still not sure which one is better but what I can say is that no touch screen has a better response than an Iphone, and the Nokia N8 has a 12megapixel camera!!!